Paving Services
We are a Full Service Paving Company
Residential Paving and Commercial Paving
Improve the condition and appearance of your home or business with asphalt paving and driveway construction from Hanabury & Sons, Inc. in South Weymouth, Massachusetts. We offer free consultations and estimates on our paving services.
Asphalt Paving
At Hanabury and Sons, Inc., we specialize in residential and commercial paving, parking lots, and more. We discuss your plans with you on-site and work with you to create the exact look you need. Depending on the scope of the project, we generally can begin work immediately. We also offer paving striping and marking along with our asphalt paving services.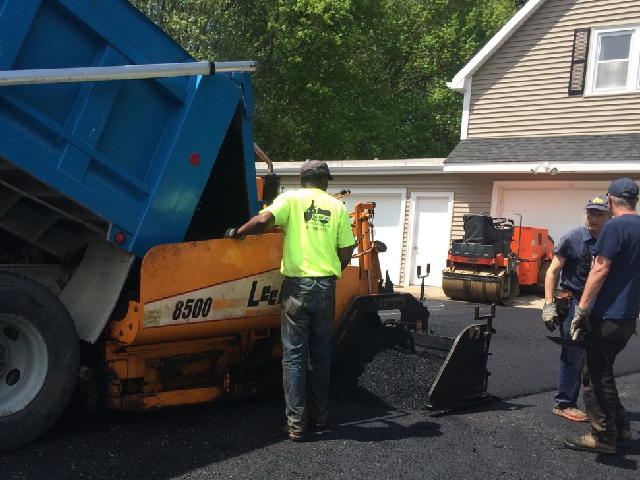 Driveway Construction
Let us create a unique driveway for your home or business. We conduct a project survey of the site and give you a free estimate and recommendations before we begin your driveway construction.
The level of involvement you receive from us from start to finish guarantees a project done right the first time.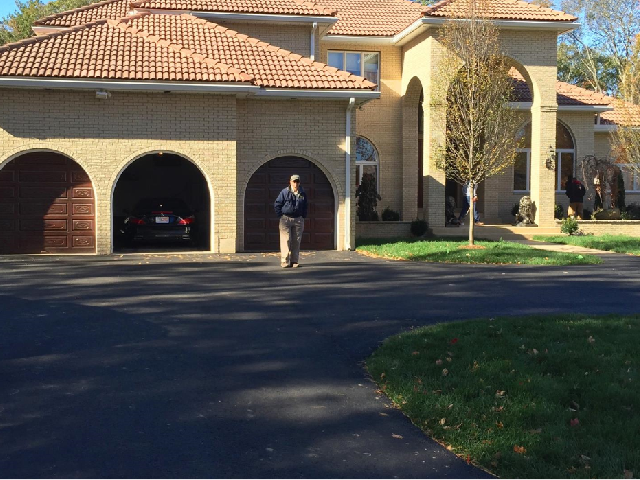 Chip Sealing
Chip sealing provides an environmentally pleasing surface which offers a more solid surface than plain
gravel.
The tough texture makes for better footing when the surface is wet or covered with snow and does not absorb the sun's rays in and therefore is greener.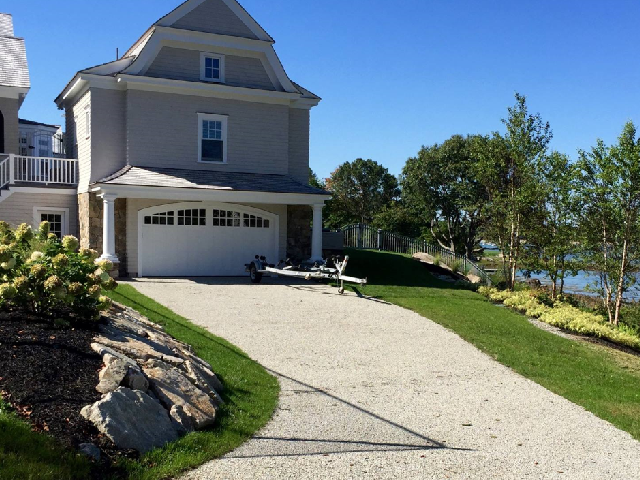 Dear Mr. Hanabury (and sons),
Just a quick note to thank you for the wonderful job you did on our driveways. The job was done very quickly and expertly. They look truly spectacular! We have rolled up the stakes and yellow caution banners. They are on the ground next to our side stairway.
I thought you may want to re-use them and the sign in our yard. Feel free to leave the sign there until Christmas if you'd like. It's good advertising. We've already given your name to some neighbors.
Please feel free to use us as a reference. We are very happy with the work you did for us.
A safe and happy holiday to you and your family.
Charlotte N. & John D